Our holiday cottages might be self-catering, but that doesn't mean you have to actually do all the cooking when eating in. Opt for a chef to cook you a perfect dinner party in the comfort of your own Ashcombe cottage. Invite your neighbours or have a special celebration meal without all the preparation and cooking.
Excellent locally sourced food is cooked by a chef in your own cottage – so good that you could be eating in a top London restaurant. With the benefit of a waitress to serve food & drinks, you can totally relax and enjoy sublime food sampling the best of what the Westcountry has to offer.
One of the most popular options is to have meals delivered pre-prepared and ready to cook. You can order this a few days before you arrive just ask us for a menu.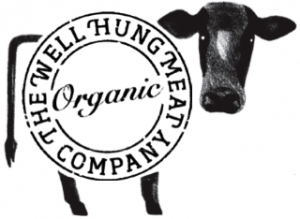 Also consider booking one of the excellent Meat Boxes from The Well Hung Meat Company – a Devon Organic lamb, beef, pork and chicken producer. They have an excellent selection of produce to choose from all slow-grown in South Devon. Your box is despatched via overnight courier for delivery to you the next day so book it the day before you travel, or after you arrive.
Take-aways
We recommend that our guests call Naz Indian Cuisine (01626 774786), Finn McCools (01626 774040) for traditional fish and chips and Hung Le Chinese (01626 773495) in Teignmouth. Visit Dawlish for Siew Mays for excellent Chinese food as well as the awesome Gurkha Restaurant for authentic Nepalese and Indian Curries (01626 862266).